Attention Valued Customers,
We at 42shops want to show our appreciation to you, and what better way than with an exciting new campaign! We invite all our customers who have made a purchase on our website to share their shopping experience on our review page or social media channels.
Whether it's leaving a review about your purchase or sharing our posts on social media, there are plenty of ways to join in. And even if you haven't shopped with us yet, you can still participate and have a chance to win! -Just follow our Twitter or Facebook, share our campaign post. :)
Starting from March 6th to March 10th, we will randomly select one lucky winner every day to receive an amazing gift. Check out our gift list below:
Changed Puro Plush Squeaky Ball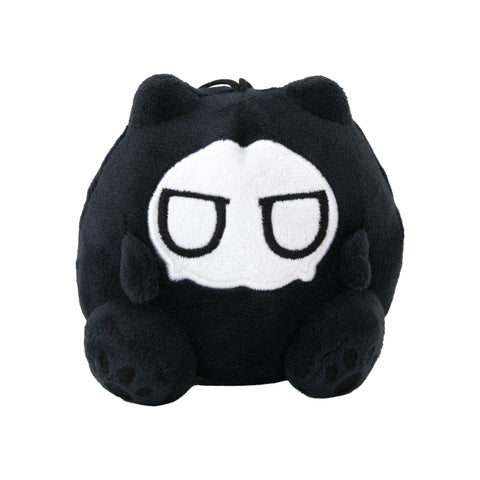 TGCF Xie Lian Hua Cheng Acrylic Standee-Xie Lian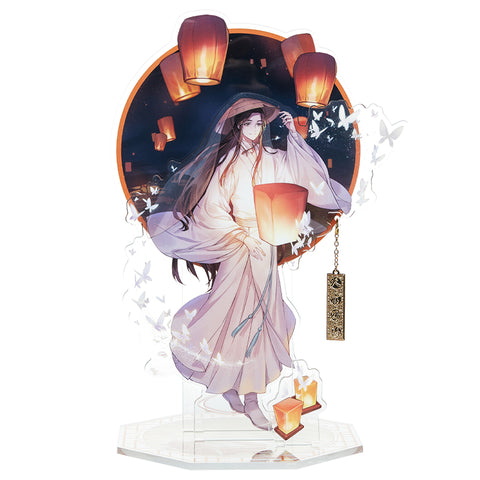 Mo Dao Zu Shi Wei Wuxian Lan Wangji Cherry Standee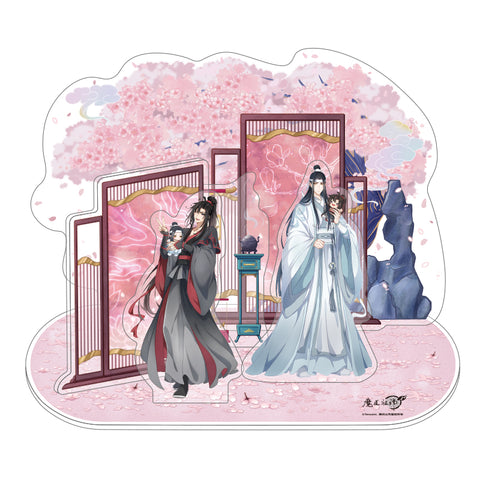 SVSSS Shen Qingqiu Luo Binghe Plush Pendant-Luo Binghe(white)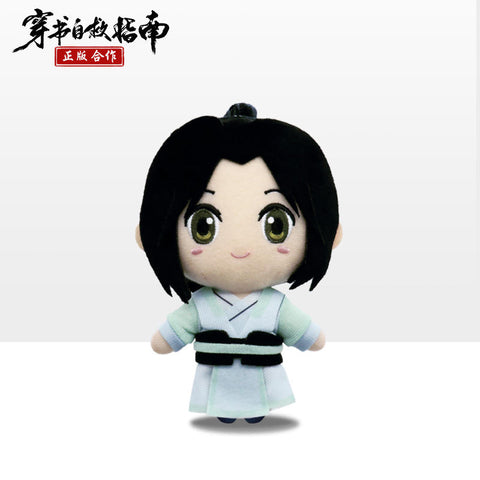 2Ha Mo Ran Chu Wanning Plush Doll 10cm-Mo Ran 1.0 version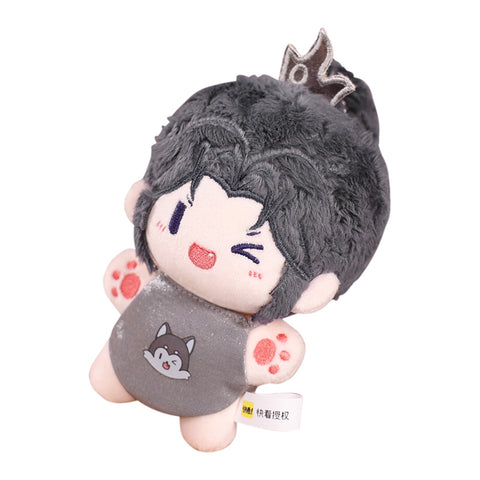 So, why wait? Share your experience with us and get a chance to win one of our fantastic prizes. Join the fun with 42shops today!