At 42Shops, we're thrilled to share our recent adventure as proud sponsors of the "TGCF Banquet of A Lifetime" by Hualian Hub. This wasn't just an event; it was a celebration of the rich world of "Heaven Official's Blessing" and a heartwarming gathering of its passionate community.

Though we joined in spirit rather than in person, the shared photos brought us closer, making us feel every bit of the event's vibrancy and joy. Our contribution included an array of beloved "Heaven Official's Blessing" merchandise - from the adorable Xie Lian and Hua Cheng cotton dolls to charming JOTOS dolls , keychains and so on. Witnessing these cherished characters being adored in real life was a true honor.

We are delighted to see the global embrace of "Heaven Official's Blessing" and extend our warmest congratulations to the fans who won our sponsored prizes. Their enthusiasm not only celebrates their love for the series but also embodies the spirit of our community at 42Shops.

Looking ahead, we're excited about future opportunities to connect and create memories with "Heaven Official's Blessing" fans around the globe.
Capturing the Spirit: Special Moments from the Event
As we wrap up our journey through the TGCF Banquet of A Lifetime, we want to leave you with some of the event's unforgettable moments. These snapshots capture the essence of the celebration, the enthusiasm of the fans, and the vibrant atmosphere that made this event so unique.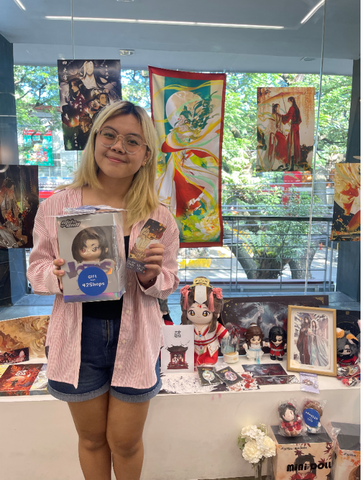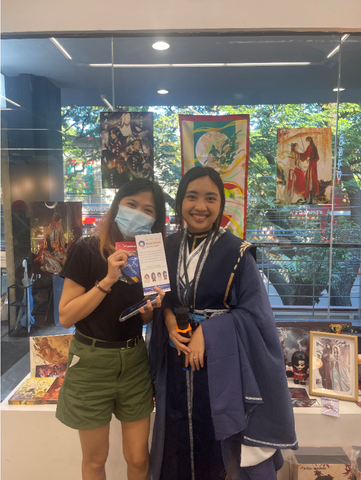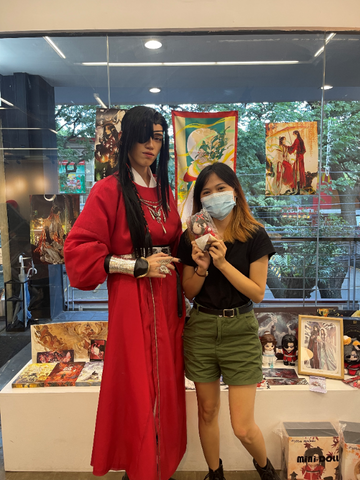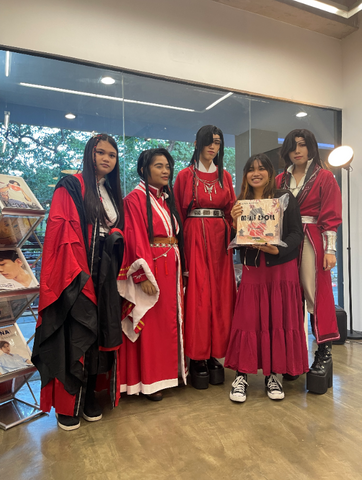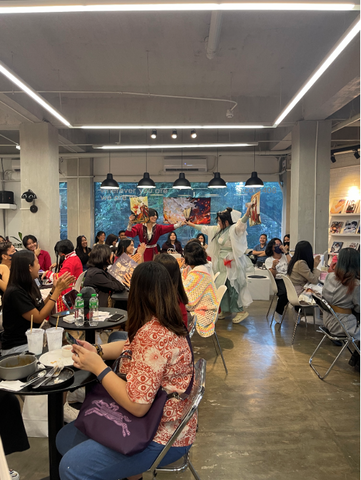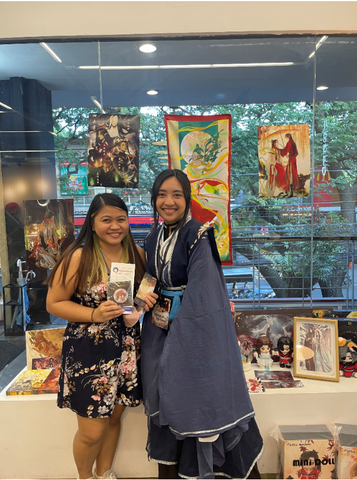 Each of these images tells a story of joy, community, and shared passion for "Heaven Official's Blessing". We're grateful to have been a part of this remarkable event and to have shared these moments with fans worldwide.